About Us
» Acknowledgements & Dedications
To All Law Enforcement and Correctional Officers Who Protect Us Every Day
Fraternal Order of Police - Anne Arundel County Lodge #70
Family members of our fallen officers for the use of their loved ones photos
Officer Brian Hassett - Anne Arundel County Police - for the patches for scanning
Dr. Thomas M. Scalea, Physician In Chief, Maryland Shock Trauma
Cynthia Rivers, Public Information Officer, Maryland Shock Trauma
Scott Burke at the Capital Newspaper for the article on this web site
Daniels Printing for their assistance
Rick Prothero and his wife and Dave and Lisa Prothero Ash for their assistance
Eric Zacharias, Studio Frameworks and Crofton Art and Frame
Kathy Irwin for assisting in data collection of the officers
Chris Cosgriff from Officer Down Memorial for his assistance in gathering data
Katherine Raborn for permission to use "God's First Police Officer"
Michael Hackley Architects for the Architectural designs for the Memorial
James Renner of James Renner & Associates for his Accounting services
Jason Wells for his assistance on some of the fund raising projects
Don Fletcher and Maryland Sports Apparel

Terry Noye for his research and assistance
Tamera Price for the Graphics, "God's First Police Officer"
Bill Hackley, Retired Baltimore City Police Officer, for his research and guidance
David Graf of www.honorguardinfo.com

John Thierry for his technical assistance
Kevin Graves for his suggestions
Four Points by Sheraton BWI Airport, Kevin Carnes (General Manager)

Bobby Brown for his research and assistance on the Baltimore City Police Department
Deputy Thomas Zeigle of Police Prints
Michele A. H. Smith Photography for the portrait of Marlee Matlin
Patrick Ripley of the Maryland Gazette Newspaper for his article
Greg Chaney for his assistance
Jim Derreth for his assistance
Steve Heaver of the Fire Museum of Maryland for his assistance
Adriana Di Prospero for her assistance
Westfield Mall Management and Peter Goodman (Annapolis)
Stoneleigh Lanes Duckpin Bowling Center and David Staub (York Road)
Sharon Kluth of the North Anne Arundel County Chamber of Commerce
Jeff Marsh and his recording studio for the song conversions
Kenny Henkel and AbstractTees (www.abstracttees.com)
Sloane R. Franklin, Attorney At Law, for his legal services
Amazon.com for their smile.amazon.com service
Alicia Zahn for her recommendations and suggestions

Kenny Driscoll for his research and assistance

Charles Jones of Jones Securities LLC (www.jonessecurities.com)
Mary Attwood at Hood College for her assistance
Mary Mannix at the Frederick County Public Library
And Those Who Gave Time, Assistance, and Comments


Chesapeake Computing for their continued support and assistance.




Ron Collinson of Collinson Enterprises




Michael and Brandy Altman of Shattered Koncepts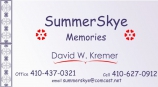 David W. Kremer of SummerSkye Memories




Dustun Rosdail of rosdailassociates.com






Acme Bar & Grill - 163 Main St - Annapolis, MD

(410) 280-6486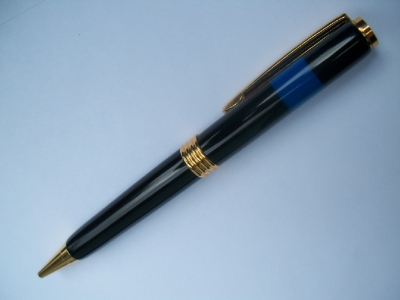 Marc Ink Pens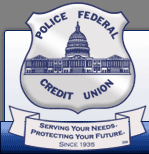 Police Federal Credit Union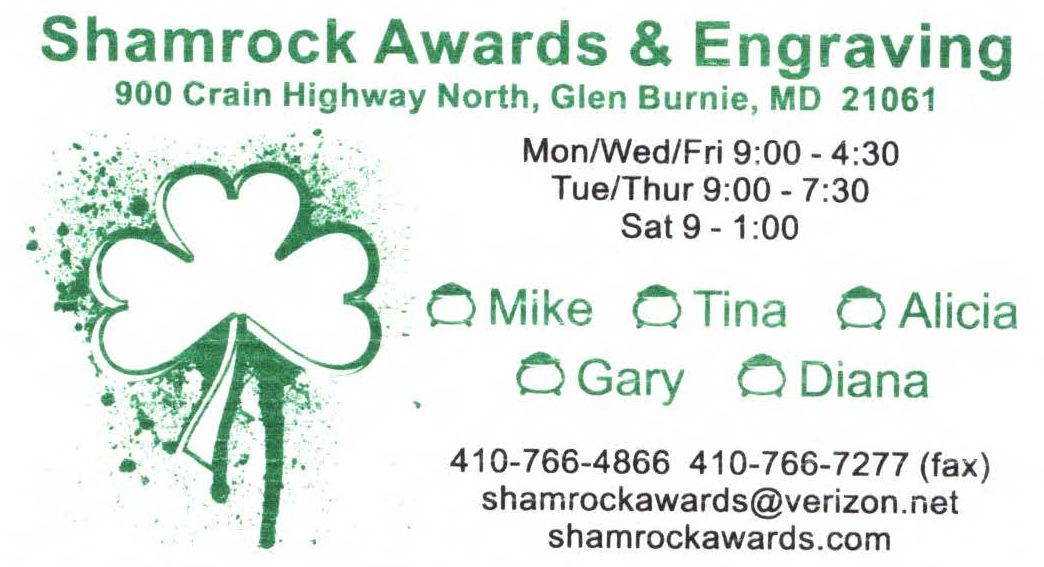 Shamrock Awards & Engraving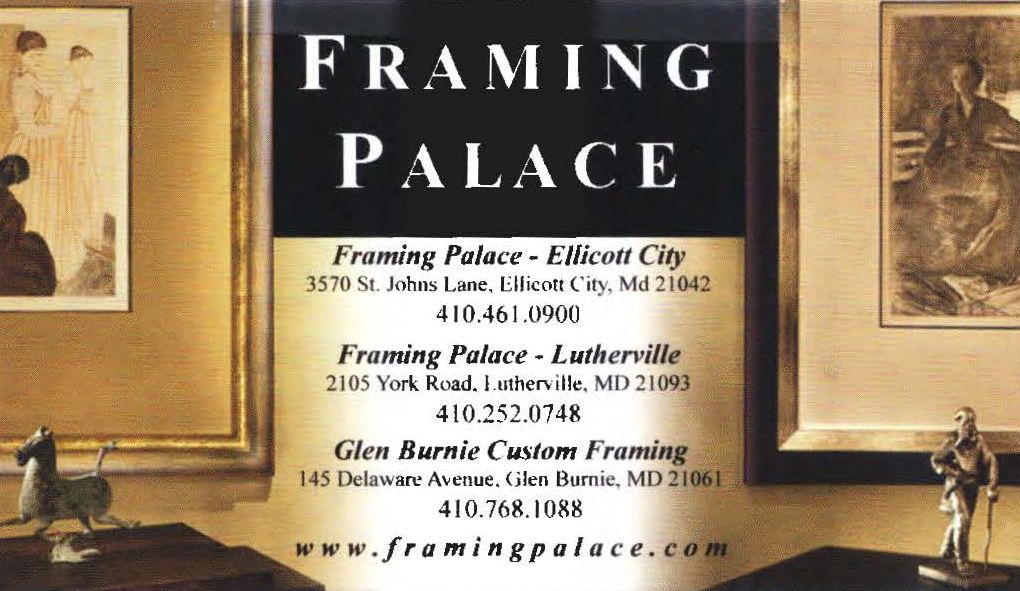 Framing Palace


COMPU Computers - 6816 Ritchie Hwy, Glen Burnie, MD 21060
_________________________________________________________________________________________________
... It's not the size of the donation that counts ... it's the donation itself ...
... Business Donations ...
Acme Bar and Grill, Annapolis
Amazonsmile.com
Armag Corporation
Baltimore City F.O.P. Memorial Fund
Baltimore Police Department Watch Center
Benevity Community Impact Fund
Beretta, Incorporated
Bill.com
Bushmaster Firearms, Incorporated
Citiwatch
Collectors-Badges.com
Combined Tactical Systems, Incorporated
Community College of Baltimore County's School of Justice
Community Foundation for the National Capital Region
Constellation Energy
Crofton Rotary Club
Cruzan Badge & Emblem
Cybergrants
Daniel's Printing
Executive Resources Group
Exelon Foundation
Ferndale United Methodist Women
Funk and Bolton PA
Givinga Foundation Incorporated
Greater Crofton Rotary Foundation
Heard The World Fund (Montgomery County Community Foundation)
IUPA, Florida Local #6000
Kiwanis Club
Lawman Supply Company
Marc Ink Pens
Mars Super Markets, Incorporated
Michael Hackey Architects
Militec, Incorporated
Network For Good
Northrop Grunman Corporation
Original SWAT Footware
Paypal Charitable Giving Fund
Rosdail and Associates Inc
South River Knitting Guild
Spa-Simrad, Incorporated
Stoneleigh Lanes Duckpin Bowling Center, David Staub and Staff
Thales Communications, Incorporated
Thomas B. Locke & Associates
Toyobo America, Incorporated
Tuff Tie, Incorporated
Westfield Mall Management and Peter Goodman (Annapolis)
--------------------------------------------------------------------------------
... Individual Donations ...
Jennifer Aaron
Abdrei Y Abramov
Lawrence N Adams
Sandra & Courtney Albright
David & Lisa Ash
Earl & Tina Asher
Lisa Asher
Scott Ballard
Sue Bents
Nicole Beus
Christopher T Bolgiano
Samuel F Bosley
Albert G & Mary J Bosse
Thomas E Bosse
Kim & Ed Bowers
Helio Bravo
Jay Brilliant
John Bull
Cody G Burke
Elizabeth A Carper
Michael Casamento
James Cifala
Darrell Collier
Kevin M Colomba
Nicholas Constantine
Robert J Cox
Bobby Crawford
Louis Crocetti
David Crossley
Sean C Cuddy
Dario J & Karen M Cunico
Patrick B Dailey
Thomas Davidson
Ruth Dean
James Derreth
Daniel Dickey
Robert R Drake
Marshall Drecchio
Richard Elliott
Chris Engler
Heather Everhart
Mark Fine
Patrick Fisher
Steve Fowler
Mark J Frank
James E Freeland SR
Matthew J Gourley
Steve Grimaud
Emmett & Tammy Grissom
David M Grossi
Paul Grossman
Shawn A Grove
Frank A & Patricia Bosse Gunther
Bill Hackley
George Halpin
Susan Haslego
Billie R Hatmaker
Mary Henley
Andrew Hess
Robert E Hicks
Sam Hicks
Keith A Huber
Kathy Irwin
Douglas Johnson
Philip P Johnson
David S Kellner
Norman Kiaunis
Bradley King
G Wayne Koenig
Joseph Kontra
Navin P Kumar
David Lewis
Steven MacNaught
Patricia M & Edward N Mann
Stephen Markov
George G H McDaniel III
Jeanne & Joseph McElhaney
David & Jane Muhl
Joan Muhl
John M Mumper
Edward Newcomb
Terry Noye
Raymond Overstreet
Richard Overstreet
HYarry Paddon
William J Painter
Brian Paul
N J Pazdersky
John C Phelps
Michele M & Kevin S Poggi
Diane Polangin
Steven Pollack
Thomas R Post
Andrew Powell
Gary Provenzano
J S Price
Tom Pryor
Daniel Quaranto
Meredith R Raleigh
Michael Ratliff
Mark Roller
Rubin Rosario
Harvey Rothstein
Thomas V Rouch SR
Frederick Roussey
Steven Salvatoriello
Nancy & Edward San George
Daniel D Santoni
Charles Sapeta
Joyce Sawyers
Michael D Schenning
Sharon Schmitt
Robert Scott
Paul Serio
Joshua D Shandler
Ronald W & Barbara Shaw
Michael Sheehan
Tom Shopke
Shawn M Simpson
Alan E Small
Mark E Smith
Melissa Smith
Scott & Shelley Stegman
Bob Steinat
Tony Sterling
Sharon Stratton
Peter & Nancy Sutton
Darryl A Swindell
Kathleen Talbot
Gwynne Tavel
Matt Teichman
Paul Tolle
Omar E Tortolero
Philip Turner
Russell Vincent
Mark Walker
Curtis Watts
Brian P Wendel
Jason White
R M & J L Widenor
Fred Wigglesworth
Deborah Williams
Don Wilson
Sara Winfield
David M & Rachael C Wood
Paul Yates
James Yost
Evan Zimmer
Joseph G Zurolo
As of: 21 October 2022