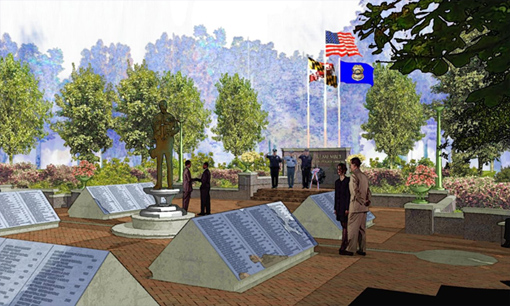 View
THE MEMORIAL
The memories of all fallen Maryland Police and Correctional Officers will be etched here forever.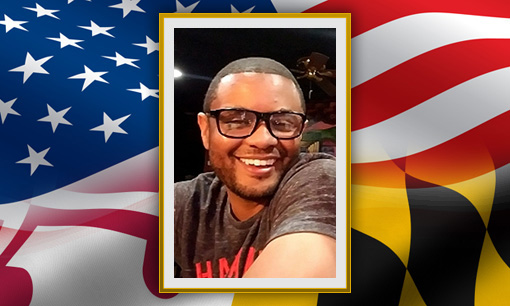 View
THE FALLEN
On 16 November 2017 Detective Sean Suiter of the Baltimore Police Department was shot and killed.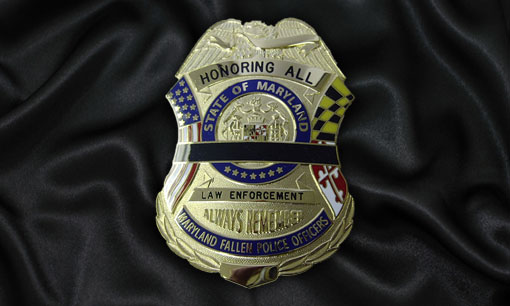 View
VISIT THE STORE
Purchase a Memorial Police Badge to donate to all of our fallen police and correctional officers in Maryland.
Read the heartwarming story about an 8-year old girl who took it upon herself to raise money for fallen officers.



Shop at Amazon.com? Then please consider purchasing from

smile.amazon.com

. Same site, however, Amazon.com will donate a portion of the sale to us. Go to

smile.amazon.com

and simply choose the Maryland Fallen Police and Correctional Officers Memorial, Inc. Thank you.

Remember your family member or friend who served honorably or is currently serving as a Maryland police or correctional officer by ordering a personalized commemorative badge.

»

Visit the Online Store